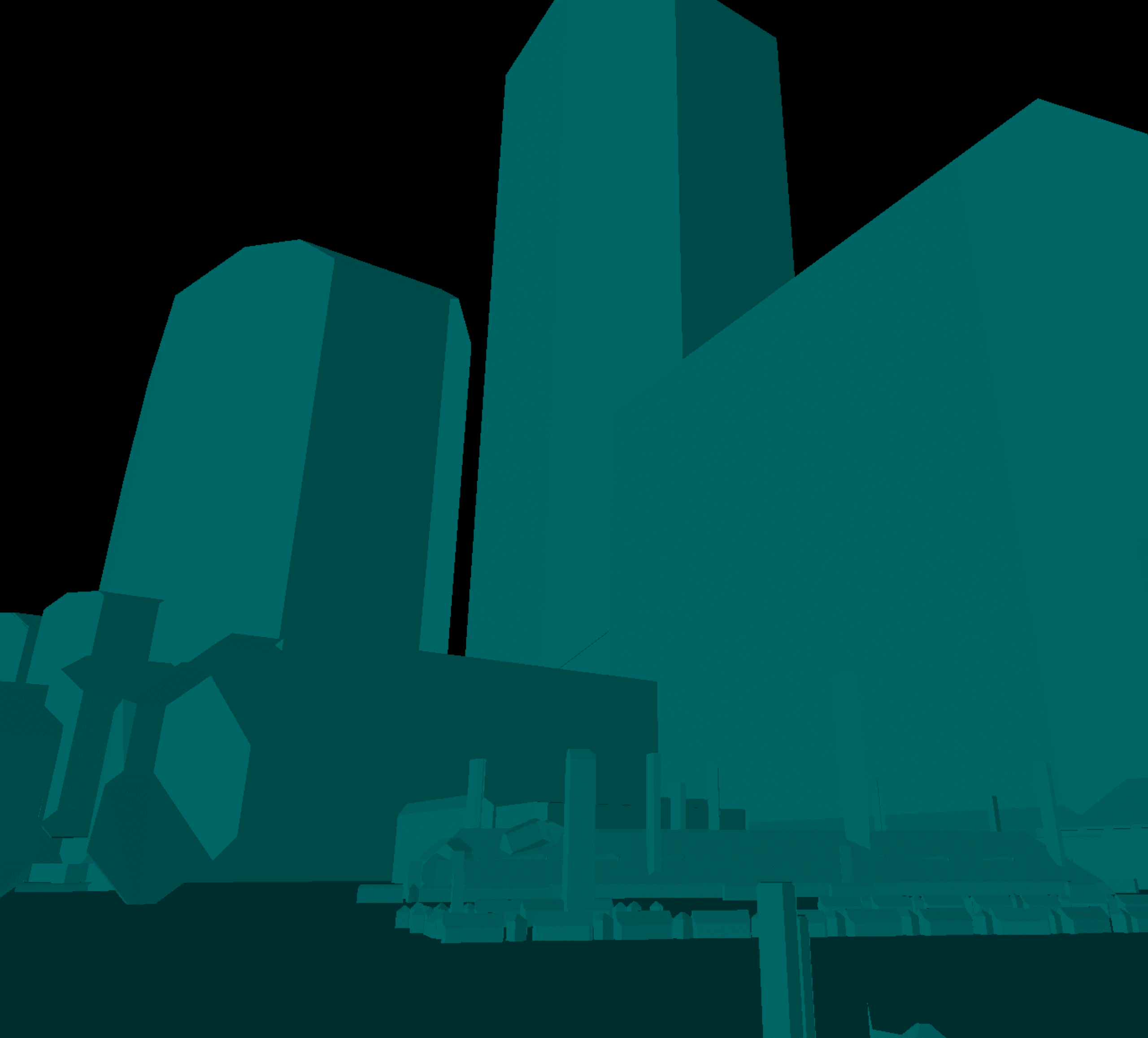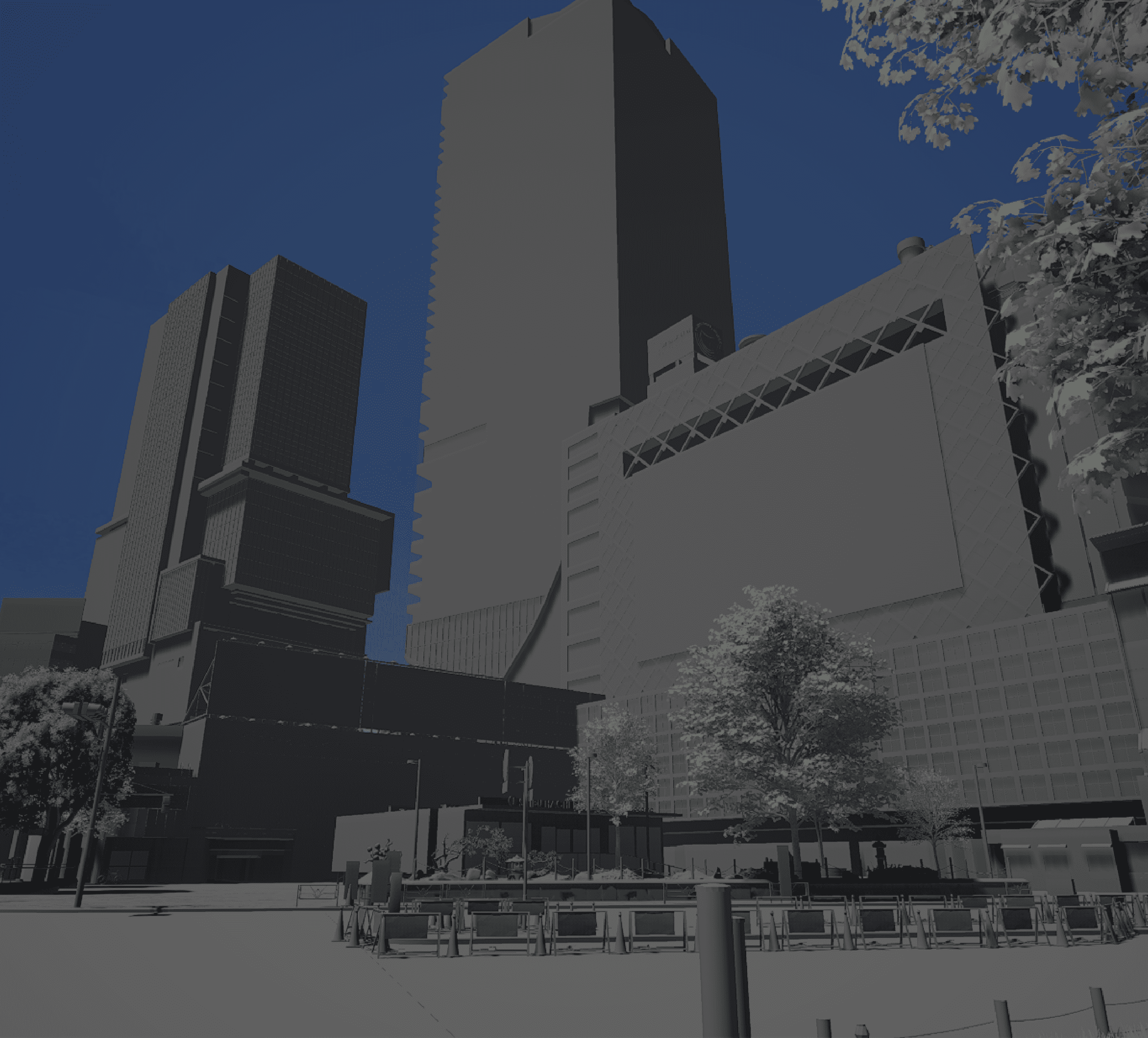 3D data digitalization of major areas in Japan.
True to life reproduction with indistinguishable quality from real images.
01

Enables creative
in difficult
to shoot locations

02

Shortens production
time by reducing
CG production
man-hours

03

Allows complete
control of
camera
work and angles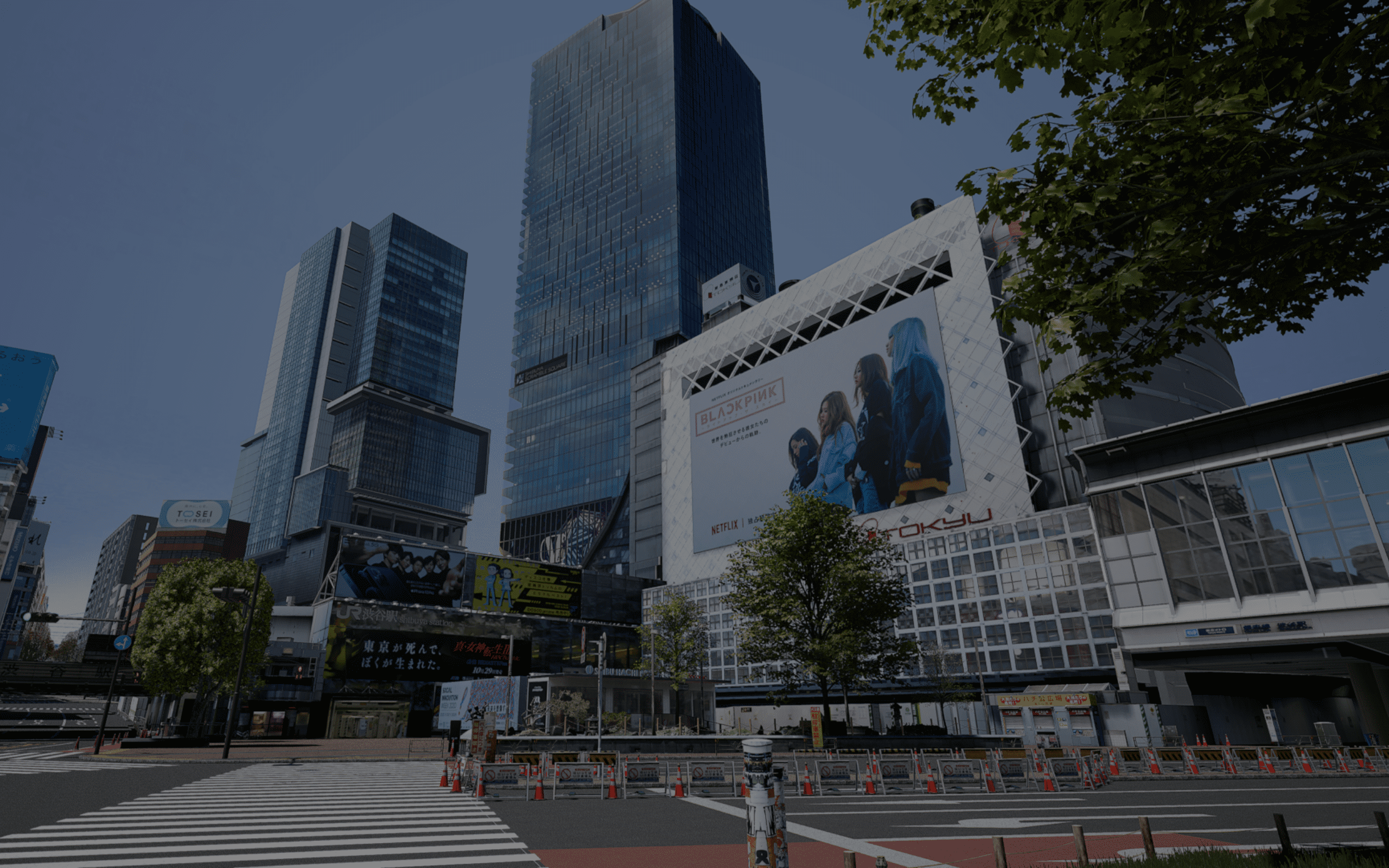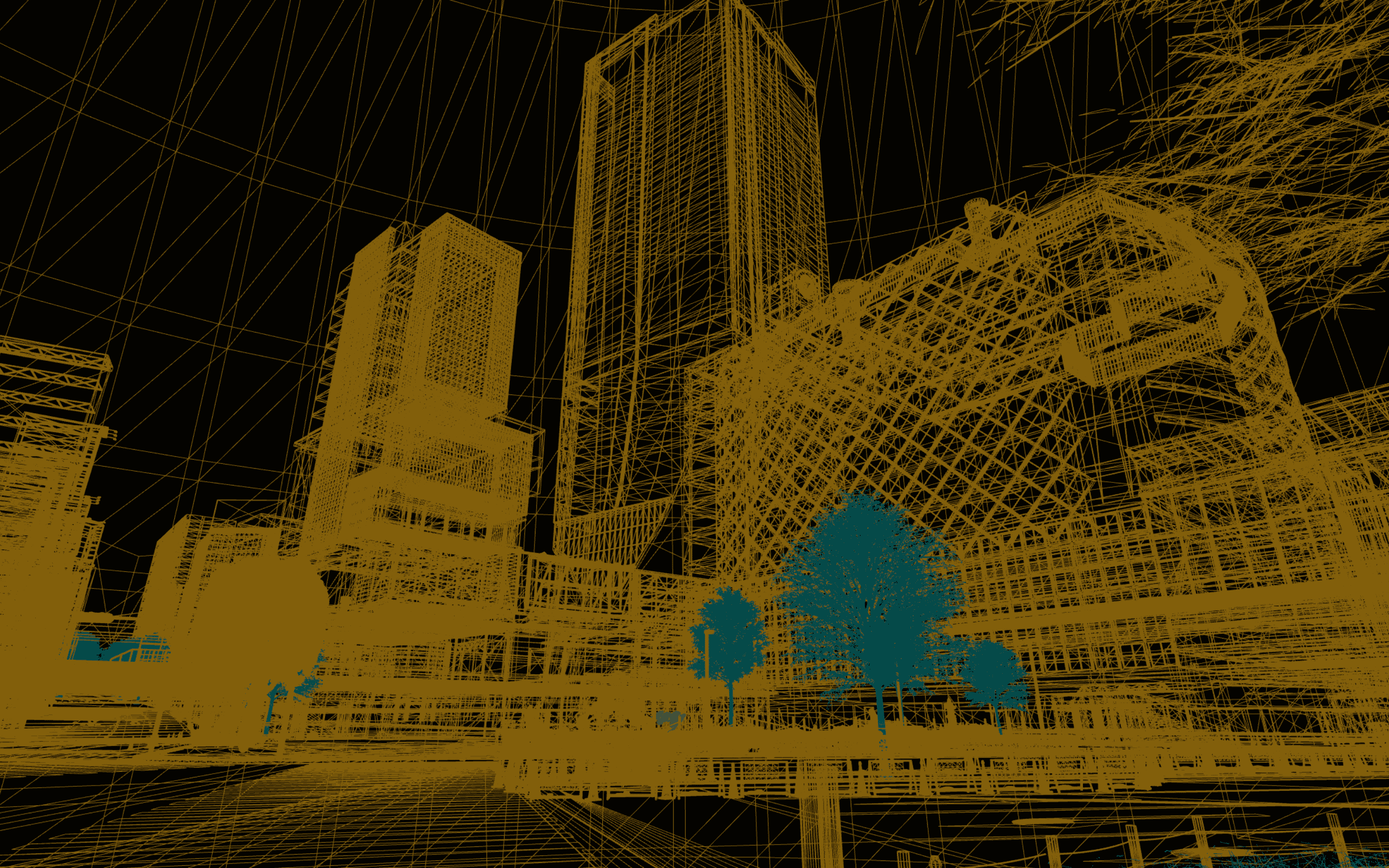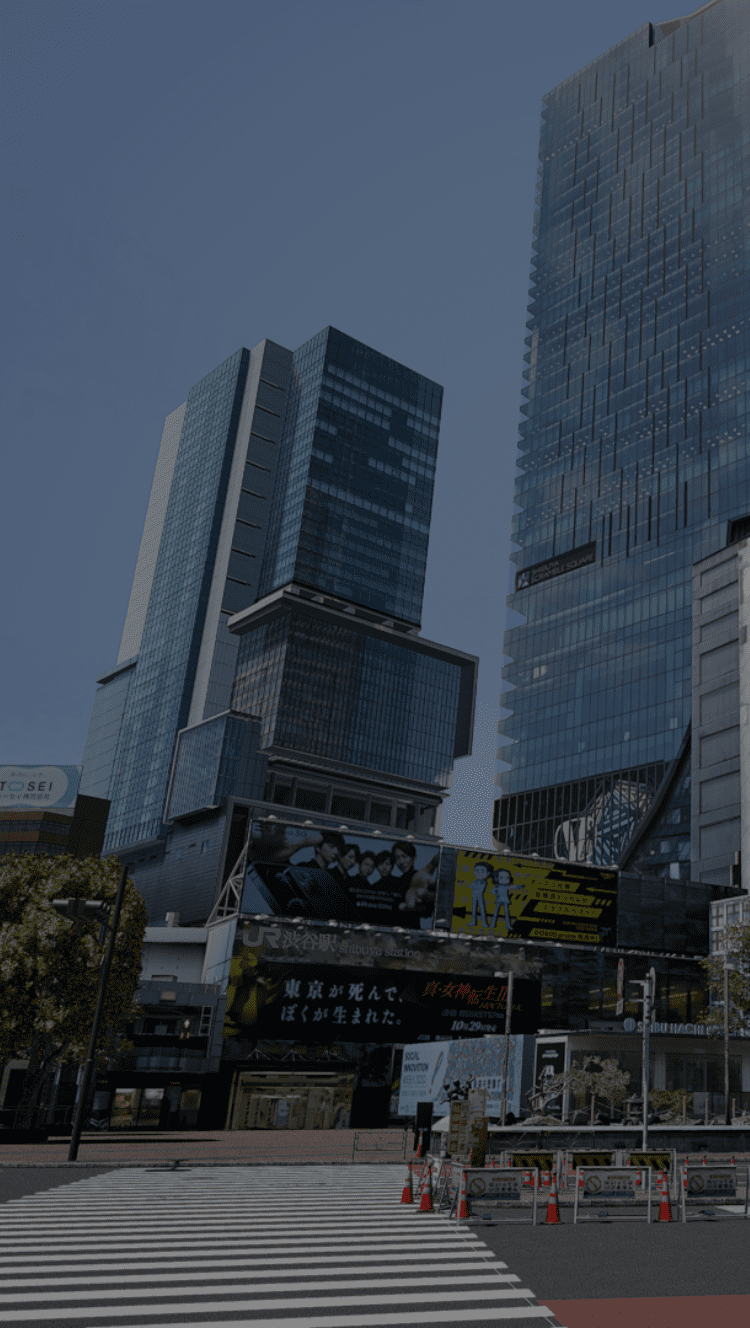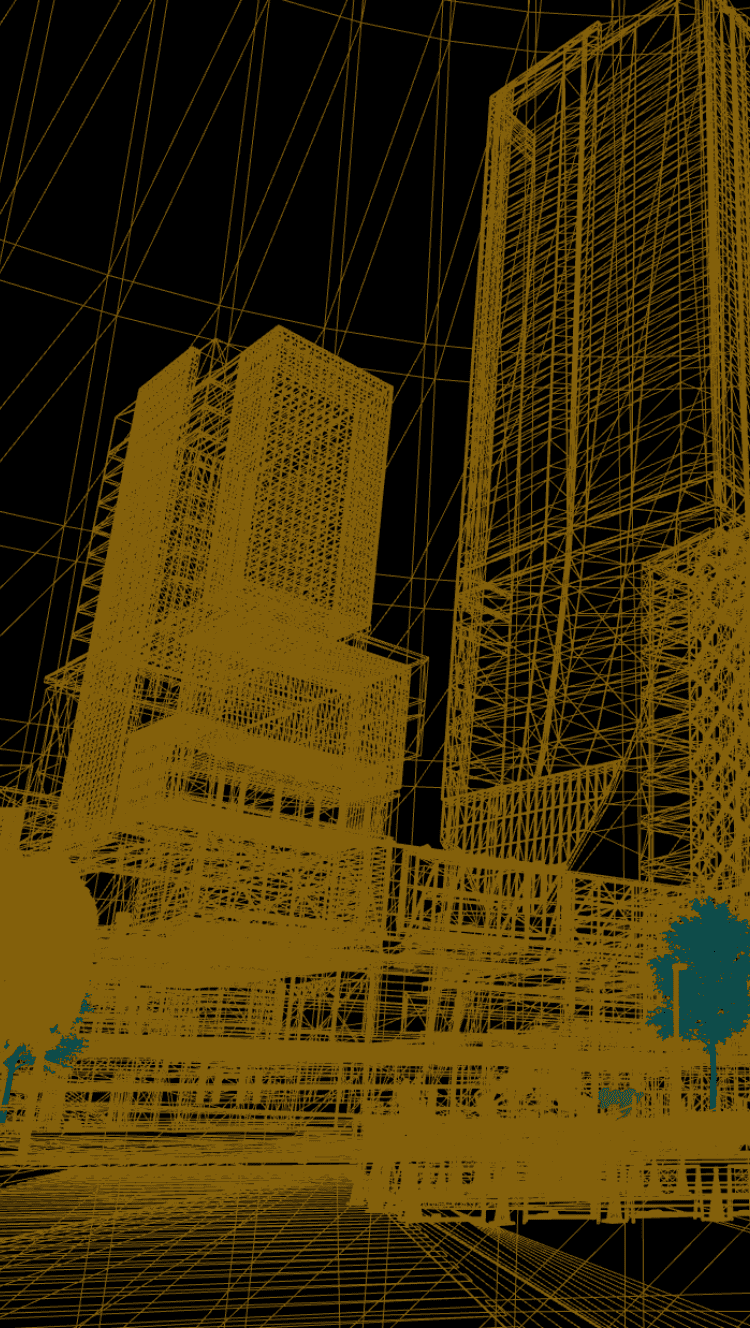 First
Installment
Shibuya Scramble Crossing
Surrounding areas
(daytime and nighttime)
How to use
this service
If you're interested in learning more about this service,
send us an inquiry.
Usage Fees
The total usage fee will be the 3D data usage fee plus
editing/ processing/ and compositing fees.
The editing, processing, and compositing work will be done by Visualman Tokyo.
The 3D data alone is not for sale.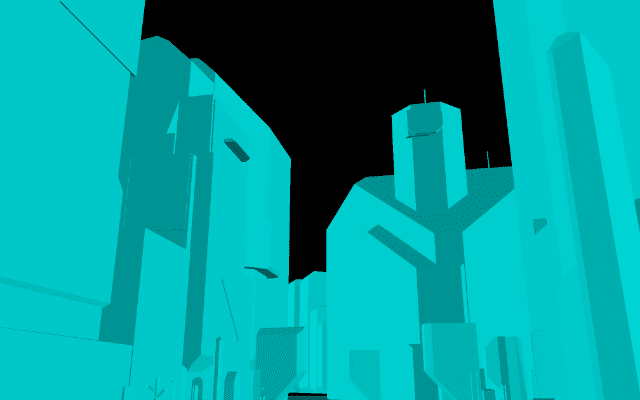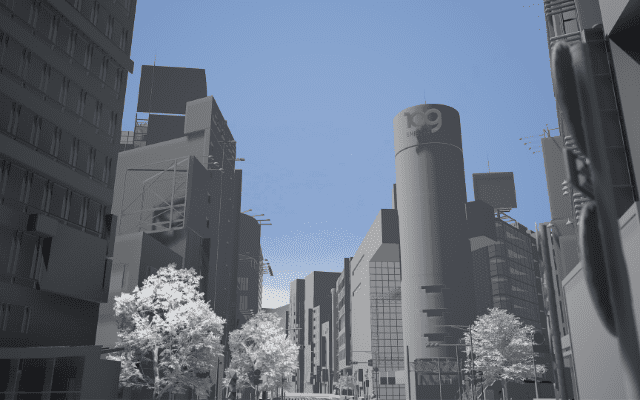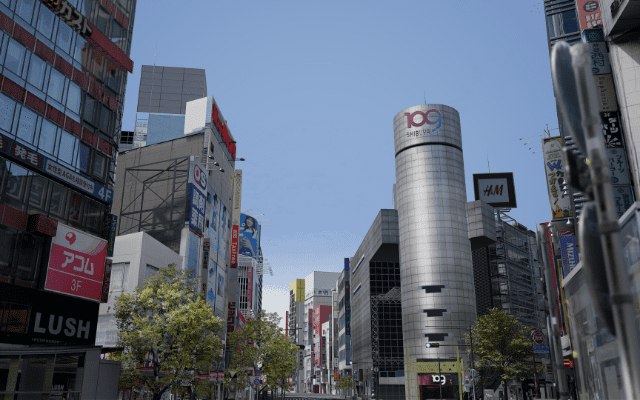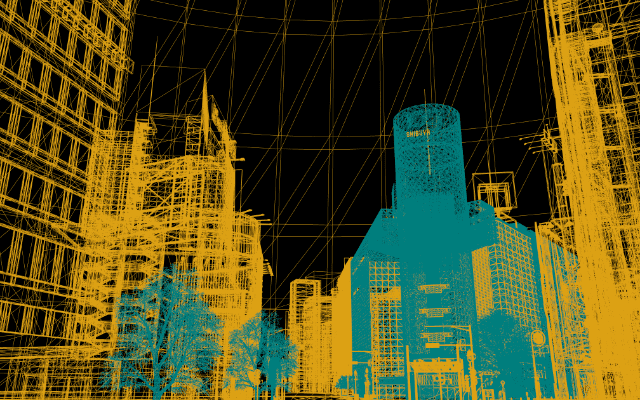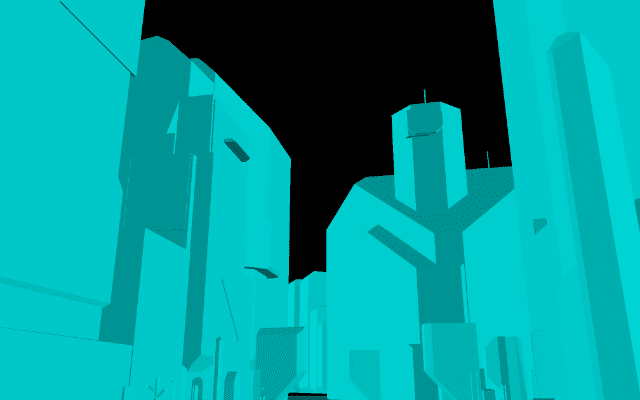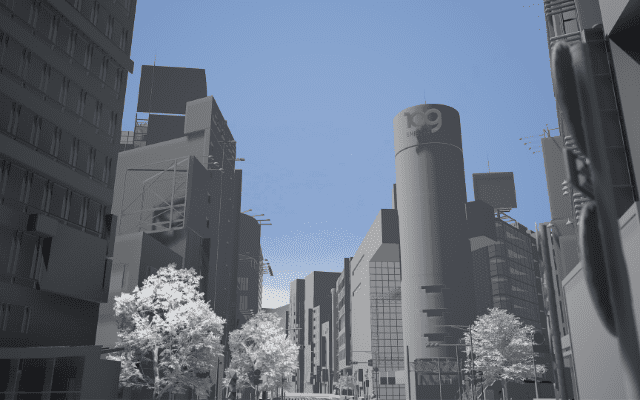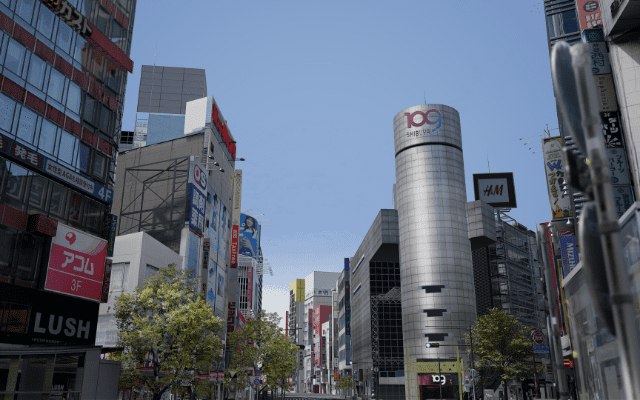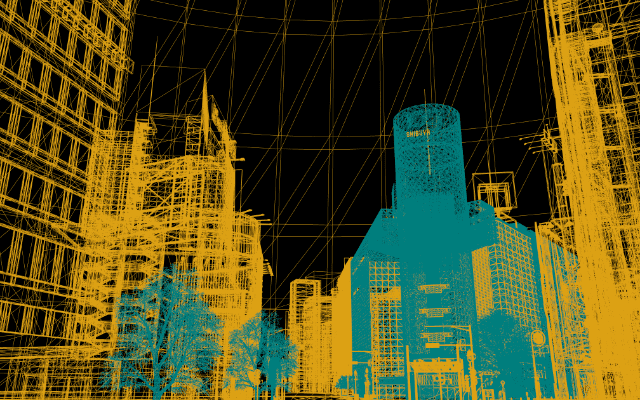 Example of usage
fees for Shibuya area
■ 3D data usage fee (for video)
Advertising use:
from ¥550,000(tax included)*
Non-advertising use: from ¥330,000(tax included)*
*For up to 5 seconds of use
■ Editing/ processing/ compositing fees
We will provide custom estimates
according to your request.